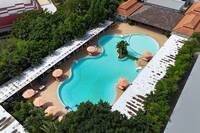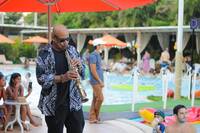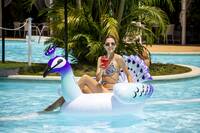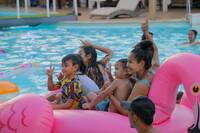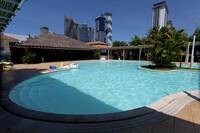 DIB Club on Koh Pich (Diamond Island), right on the River, is a popular space combining a huge outdoor swimming pool and lounging areas, a bar and restaurant area under a vast thatched awning. A family outing loved by Phnom Penhers.
...and enjoy food and drinks all day long. Access to DIB remains free when you spend just 20,000 riels (5 USD) on your orders.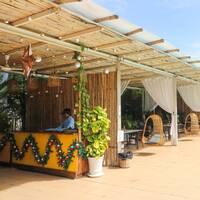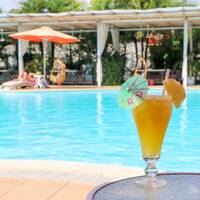 Book your poolside sala ahead of time
(especially on weekends, as the place is a magnet for Phnom Penhers!)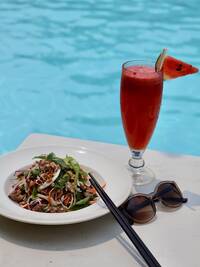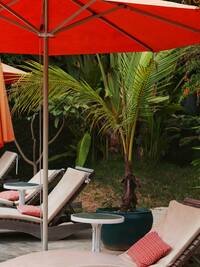 It's easier than ever to plan your family event, friendly get-together or corporate outing at Dib. Just enter your wishes in the form you can download here and send it back to us on Telegram, Messenger, LinkedIn or by email (coming soon).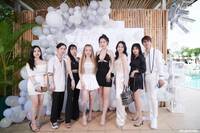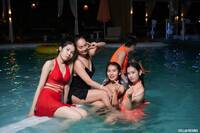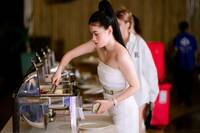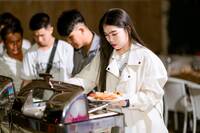 Let's be Safe and Smart: Recommendations for DIB Guests